10,000 hours.
That's the amount of time that was insinuated by Malcolm Gladwell in "Outliers" that it takes to become an expert.
If you want some quick maths (with an "s", yes) that's about 2.7 hours everyday, for 10 straight years.
That's a decade of doing something on a very consistent basis, without much in the way of breaks or time off.
That's what it takes to become an expert.
Oh except that this article
here
states that many people with 10+ years of experience sometimes get worse at their shit, or actually don't even reach "expert" status.
I can most definitely identify with that article when it comes to the medical field. Younger doctors are almost far more aware of advances in medicine than the older docs I've had to deal with. I think what a lot of that article speaks to me however, is just good ol complacency. People often get bored or sleep walk through their jobs for years, then find they haven't grown a whole lot in the way of knowledge or critical thinking. Everyday they repeat some mundane task or perform routine checks and balances and get accustomed to doing something a particular way. Growth and knowledge then come to a screeching halt.
"I'm really not sure what that is. Hang out here while I go look it up on webmd.com"
They end up doing "just enough". This is what most people end up doing in life, relationships, and careers.
Just enough.
The bare minimum.
You can keep a job with the bare minimum or by doing just enough. You can cruise by all sorts of things in life by doing just enough to "get by". However, this is how 10K hours can pass and someone not be any better at their craft than they were at 1,500 or 2,000 hours.
Instead of being too "rambly" or going on and on so much that someone falls into a blog induced coma, here's the skinny.
10,000 hours to become an expert.
But just because you have the 10K doesn't make you one either.
My opinion is that you need the 10K AND you need to constantly show you are improving in some kind of way. That your skill set is improving or evolving, and that growth never ceases.
I think a great example to give here, for a person that logs the 10K but generally continues to learn and improve, are martial artists.
There is only one guy at the top, and if you want that 10th dan, then you have to constantly work on improving your art and your ability and demonstrate that to him or her. You must get better in some way, or some improvement.
The confusion here lies when people try to identify as "better".
The very seasoned martial artist that is in his 50's or 60's isn't going to be able to kick ass like he could have when he was in his physical prime. However he may have grown tremendously as a teacher, or in the way he runs his business/dojo/school. Those are the things maybe his/her instructor is looking for, and not their ability to tear a limb off and beat 4 other students to death with it in under 7 seconds. Thought, that would be cool, and horrifying, to watch as a student under their tutelage.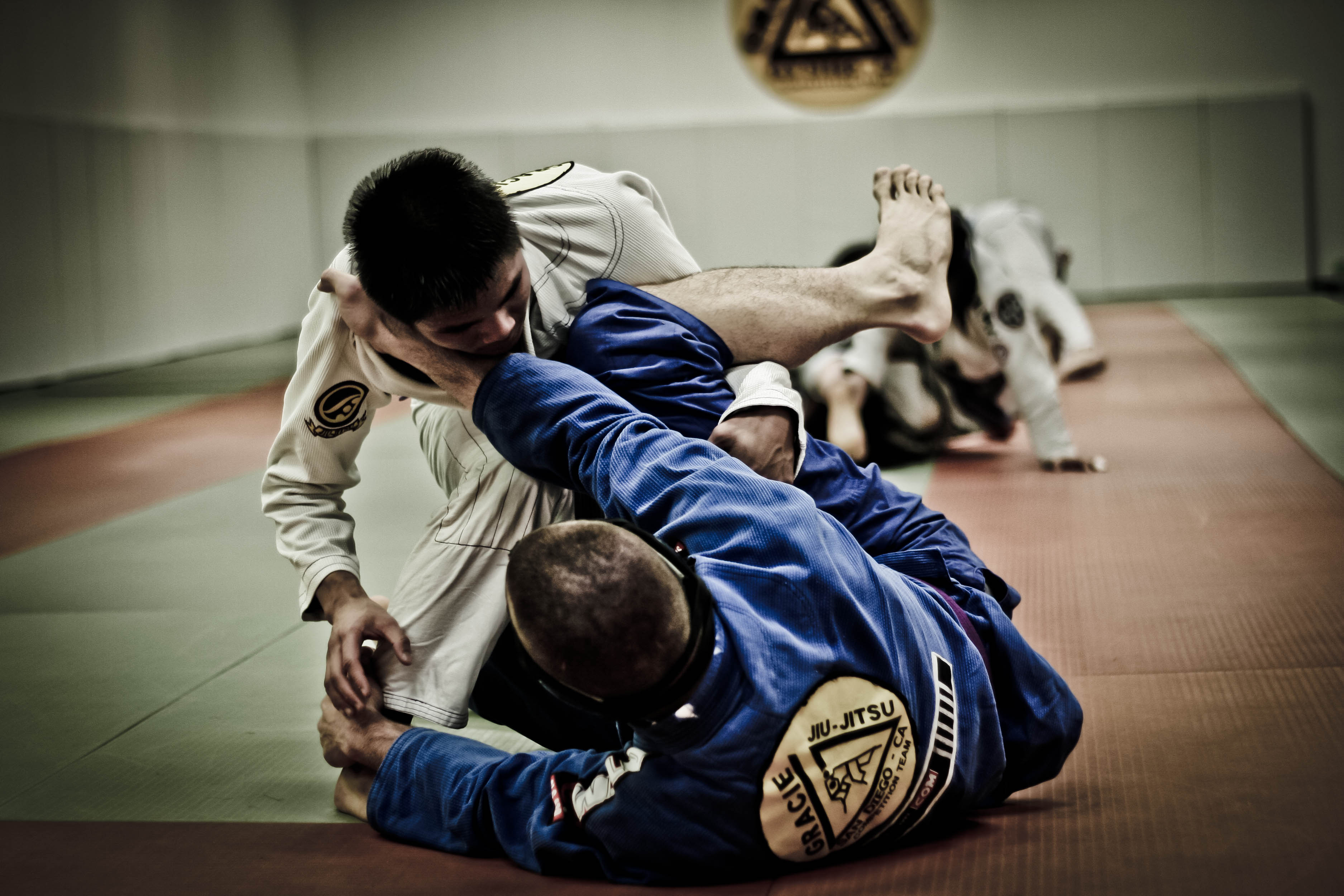 I work in IT. And information technology is a very fast moving field. You really have no time to rest on your laurels or you'll quickly find yourself out of a job. You have to grow, or your career will die. If you don't show an aptitude for learning or growing your skills, you will be gone. Someone who wants to do that will replace you, and quick like. It's that simple.
How you choose to evolve is up to you, however it is important that during the journey on the way to 10K that you are able to identify strengths and weaknesses to improve upon, and make decisions that will expedite that process. It's important that you show a constant betterment of yourself, whether that be physically (at least until you reach your genetic potential), educationally, or through a demonstrable growing knowledge base.
Essentially, you need to grow your knowledge and ability level, and never feel like it's ok to rest on your laurels. Don't get lazy, don't get complacent. Fight that shit with the fury of a thousand women who have been confined to the kitchen. Set goals you work towards achieving and have standards for an "every day basis" way that you "work".
In the meantime, if you don't have the 10K hours it takes to become an expert, it's probably a good idea to have a tall glass of shut the fuck up juice before you start trying to dispense "expert" advice.